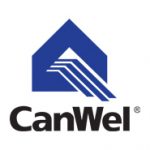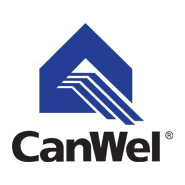 CanWel Announces National Distribution Partnership with CertainTeed Canada Insulation

To our valued customers:
CanWel Building Materials (CanWel) announced today that it has entered into a multi-year partnership with CertainTeed Canada Insulation for the distribution of its glass mineral wool insulation products to the Lumber, Building Materials (LBM) and OEM channels across Canada.
CertainTeed Canada Insulation is one of the world leaders in manufacturing and sales of sustainable glass mineral wool insulation.
CanWel will extend its product offering for the LBM channel to include this high quality product line and to partner with one of the world's largest manufacturers of glass mineral wool insulation.
CanWel's national stocking and LTL infrastructure, supported by its logistics and sales services, will enable dealers across Canada to experience CertainTeed Canada Insulation's quality and value with proven performance and support.