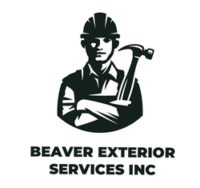 This week we have the pleasure of featuring Shahab Afshar owner of Beaver Exterior, General Contractor in Vancouver B.C. "Even though we all had an education," he writes, "we realized that being self-employed was where we wanted to be, and working with our hands was something that we were good at and had a passion for." Here is his story.
CanWel: What is the history of your company?
Shahab Afshar: Our company started business in February of 2019. We were three best friends that wanted to do something for ourselves.
We are from Afghanistan, a country where its people are still struggling. We grew up however, in Vancouver and Burnaby and enjoyed seeing how our beautiful city grew over time.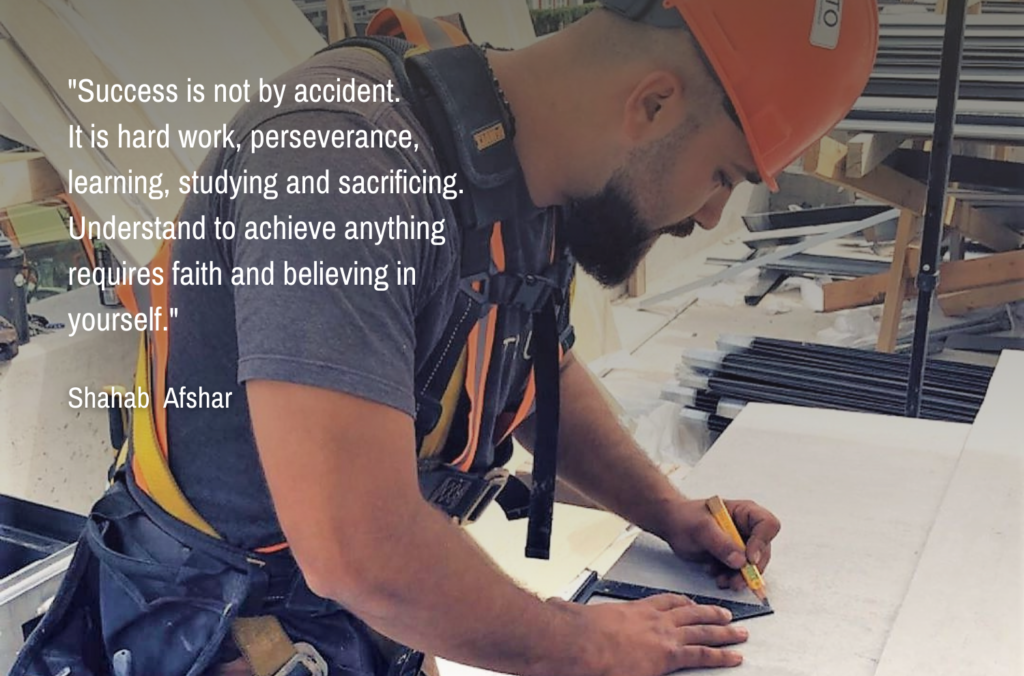 We do work all over the Lower Mainland: as long as there's siding work that needs to be done we'll be there! We use subcontractors as well as work ourselves on the job. As an owner I like to sport my tool belt on a daily basis on the job site to make sure the projects are running smoothly.
Our company specializes in siding with products like James Hardie Fiber Cement, cedar and Panel Siding, vinyl etc.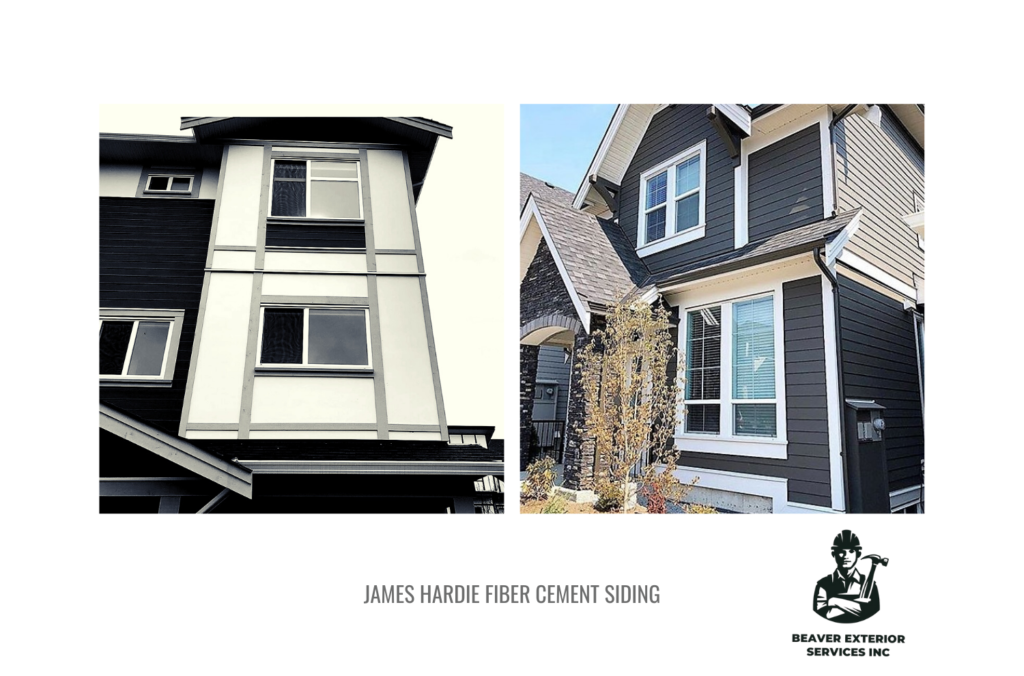 What services do you offer?
We don't offer design services but there have been times when we've met with clients who have asked us for our expert opinion regarding design.
Can you tell us about one of your favourite projects and why?
One of our favourite projects was in Burquitlam; a four-storey mid-rise building in a very beautiful neighbourhood. What made this project very interesting to us was the colour patterns that we used on the building. With a mix of James HardiePlank® lap siding and HardiePanel®, the building really stands out due to its beautiful colour combination. It looks amazing with the sun's reflection in the summer evening.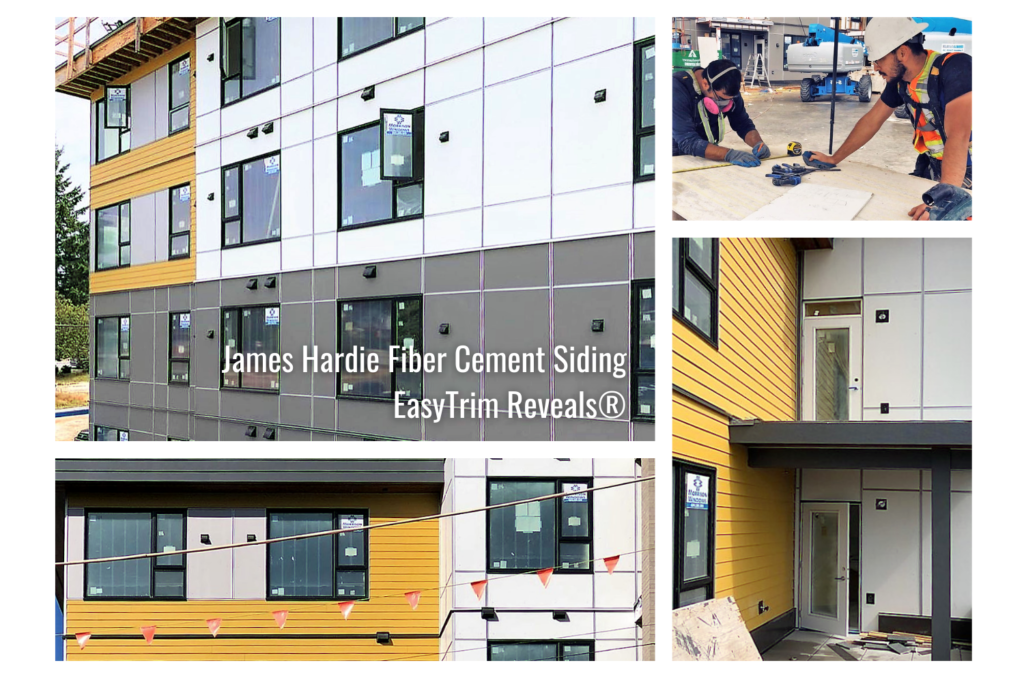 Why do you work with . . . ?
We love working with HardiePanel® and EZ Trim Reveals because they're very easy to install, they really stand out and are very flexible to work with. We also like their modern look.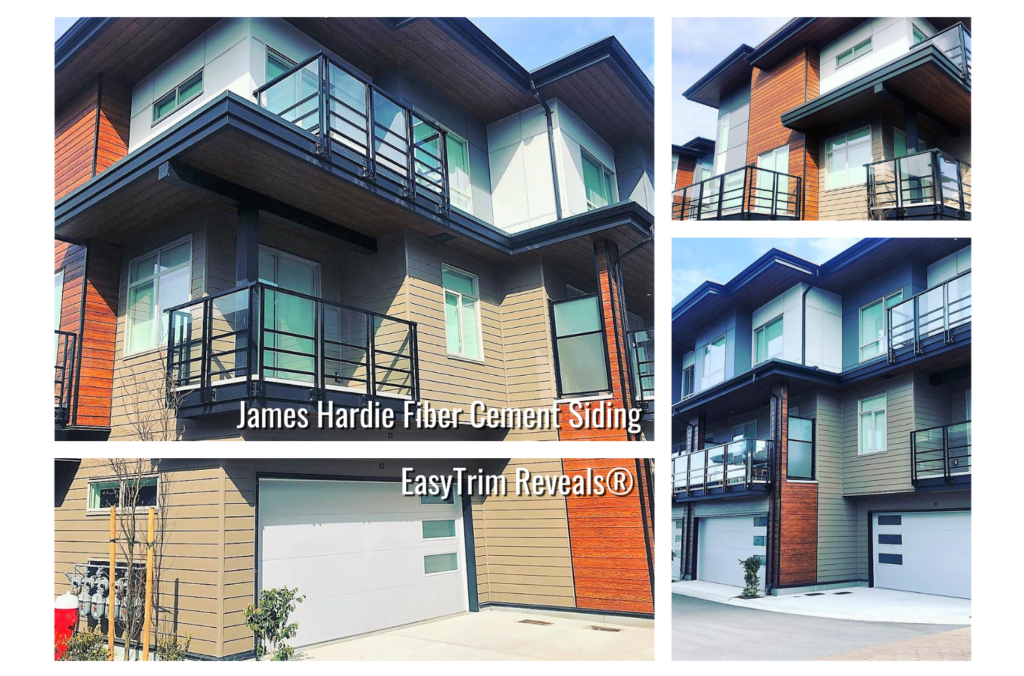 What warranty do you offer on your work or the products?
We offer a one-year warranty for our clients
How do you approach each project?
Our company approaches each project with the mindset that it's a stepping stone towards a better future. We "build bridges" and learn as we start and finish projects on time.
What trends do see in the future for your industry?
We see a lot of new products in the market. Companies are creating better products that are more stylish giving homes the modern look they deserve.
What's your favourite accessory product?
I would say, as a siding installer, our best friend is a measuring tape and our triangle.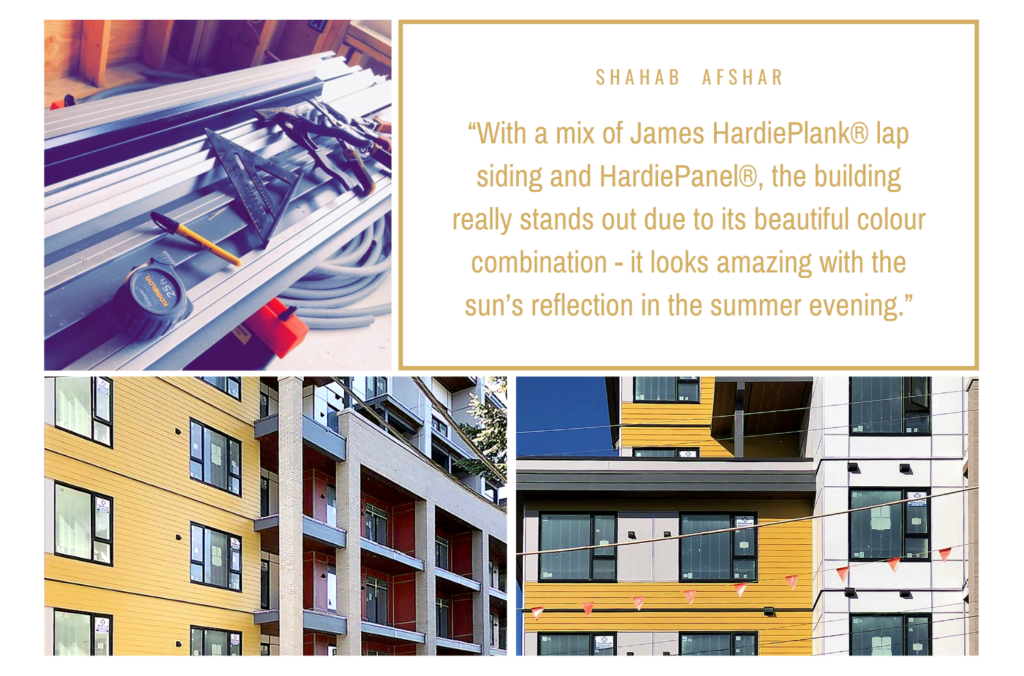 Is there a product you really want to try?
We would love to try working with AL13 as this product is fairly new to the market.
Do you have a product you use that you just can't build without?
I would say HardiePanel® Vertical Siding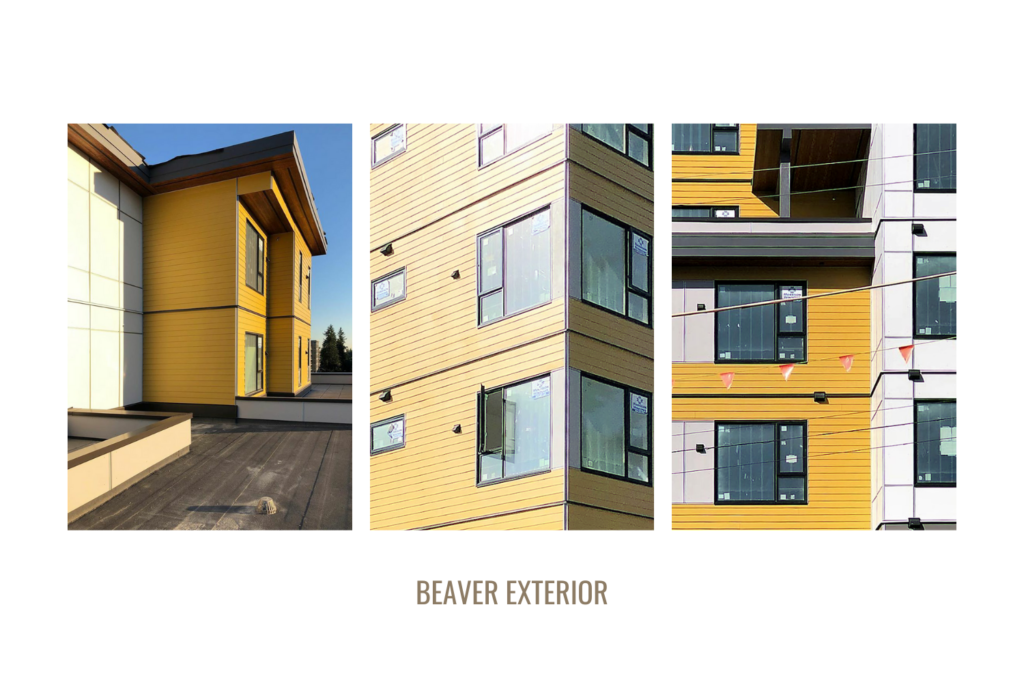 How do you find out about new products?
We're always doing research for our field of work and looking for ways to better ourselves.
Contractors often receive swag from manufacturers and suppliers. What's your favourite swag?
I would say pencils – we go through lots of them everyday.
What's the best piece of advice you have ever received?
The best advice I received was from a good friend. He told me, "Don't ever get scared from the size of the project, your ambition and work ethics are bigger". I use that advice on every project we go on, and to be honest, we do some big projects! Ha ha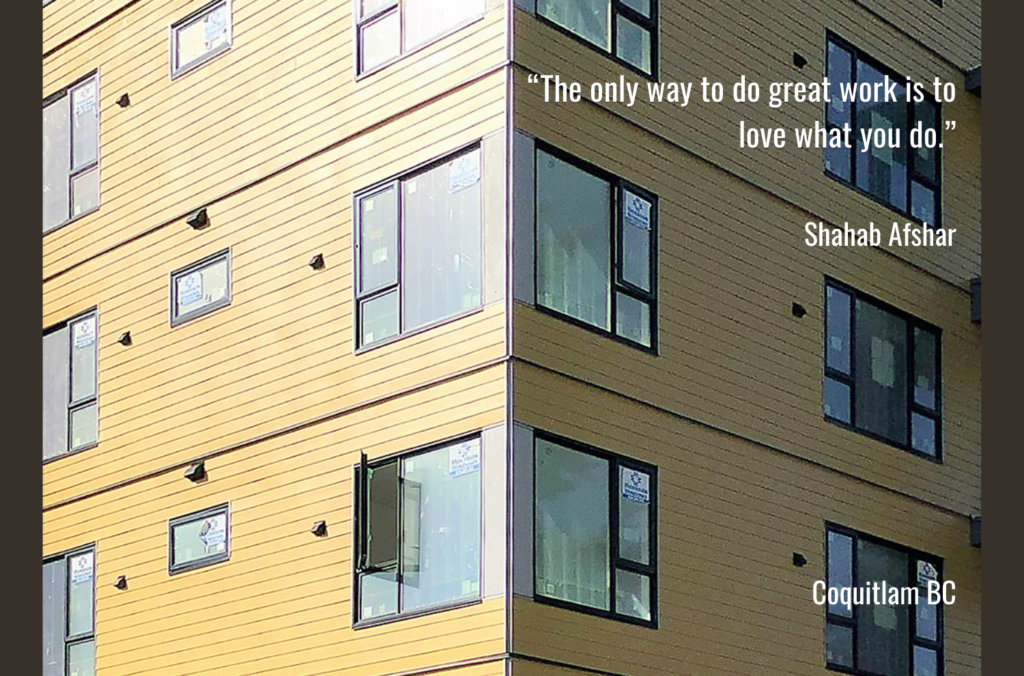 What social media channels do you use?
Instagram: @beaverexterior
***
CanWel would like to thank Shahab Afshar for taking the time to share these projects and insights with us. In the meantime, stayed tuned for our next Contractor's Corner. Follow us on social to find out when our next feature will be posted.
If you're a contractor and want to be featured in an upcoming Contractor's Corner blog post, message us and we'll send you the details. If you'd like to share your photos of your latest project with us on Instagram, tag us @canwelbuildingmaterials with #canwelpros