Industry experts
In our line of work, we're fortunate enough to do business with skilled masters of their craft every day. That's why we're launching a new blog series showcasing the work and opinions of industry experts: the builders, tradesmen, trailblazing tradeswomen, and pros that are the reason we do what we do. We're constantly working to find new and innovative ways to move our industry forward.
We want to capture these discussions and the ideas that come from them, and this blog series is a perfect outlet for that.
Find out about the projects, products, and approaches of the other market leaders, innovators, and artisans in our network. These contractor interviews focus on their favourite projects giving you a window into their process.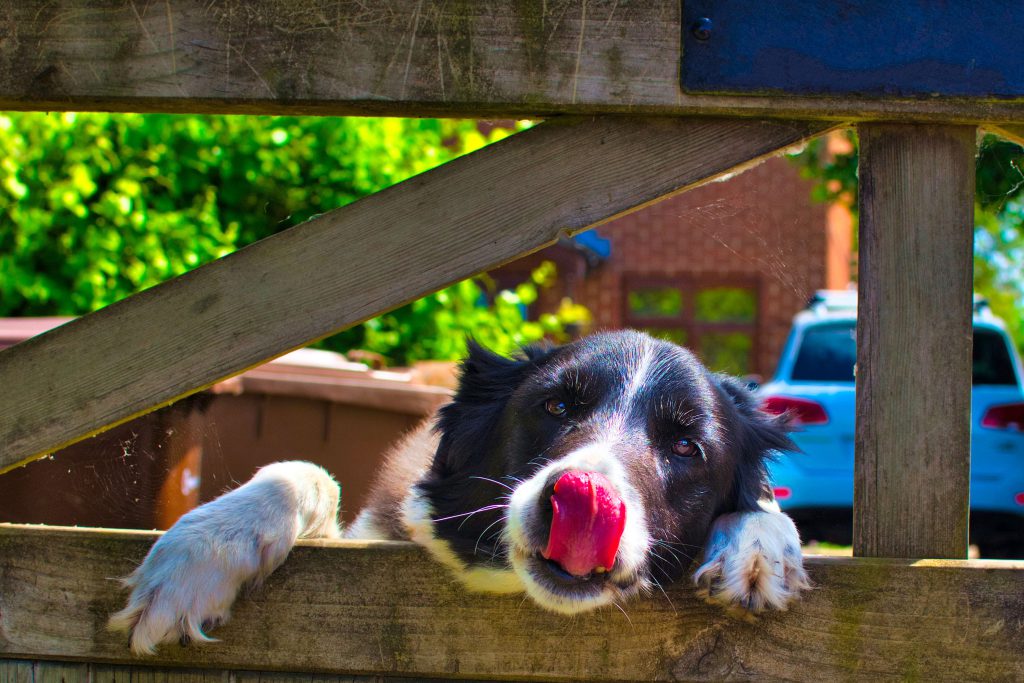 Want to be featured in an upcoming Contractor's Corner blog post? Message us through our Contact Us on the website and we'll send you the details. If you'd like to share your photos of your latest project with us on Instagram, tag us @canwelbuildingmaterials with #canwelpros.