Learn about our innovative decking and railing solutions:
Decking and railing solutions that are durable, low maintenance and high value with colour-rich boards allow the outdoor living enthusiasts to fully enjoy their outdoor oasis. Today, decks can serve as kitchens, dining rooms, living rooms and complete living spaces. Find the perfect decking and railing style option for you and bring your project to life.
Decking designed for every lifestyle
In the first of a three-part series, we explore MoistureShield® wood composite decking. Create artisan decks in virtually any shape and size to match your lifestyle. It's time to dream, design, build and enjoy the perfect space that lasts for years to come.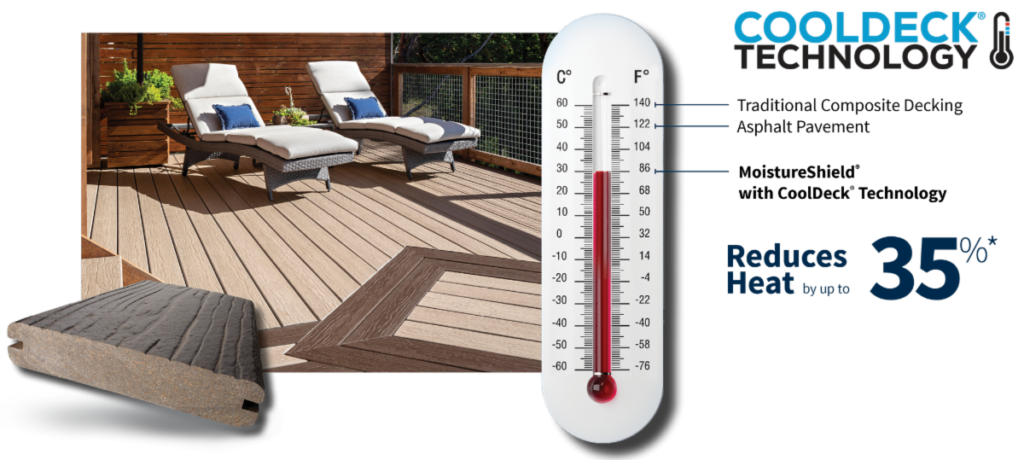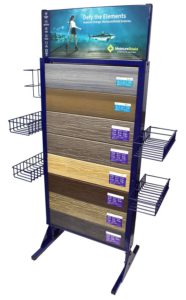 Create an outdoor living space that stands the test of time with MoistureShield Composite Decking. With over 30 years of zero structural field failures, it's a no-brainer when it comes to decking.
Features and benefits
CoolDeck® Technology reduces heat by up to 35%*
DiamondDefense™ coating – prevents scratches, stains, and fading
Environmentally friendly; no harmful chemicals and 95% recycled content
Easy installation, doesn't require painting, staining, or sealing
*Reduces heat absorption by up to 35% compared to standard capped composites in a similar colour.
1st place — Dock category

Congratulations to the team at Holloway Company for earning 1st place in the Dock category at NADRA 2020 National+ Deck Competition with this incredible project featuring MoistureShield Vision in Cathedral Stone and Mochaccino!
Perfect for docks, MoistureShield's Solid Core manufacturing process allows it to be installed in ground contact or submerged under water.

Read more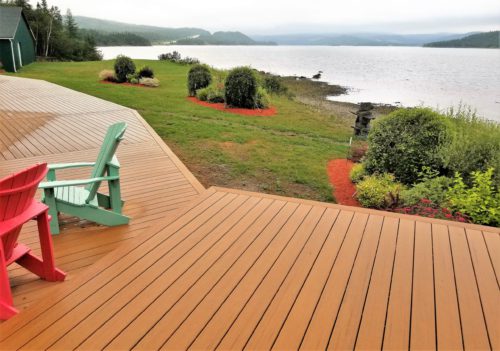 "Some of my favourite projects to do are decks, whether it's a small front step or a large multi-level deck – especially if I get to install MoistureShield decking" — Andrew Sheppard
Project: Pinchgut Lake, NL

Read more: Contractor's Corner: Andrew Sheppard, Senior Journeyman Carpenter


Decking accessories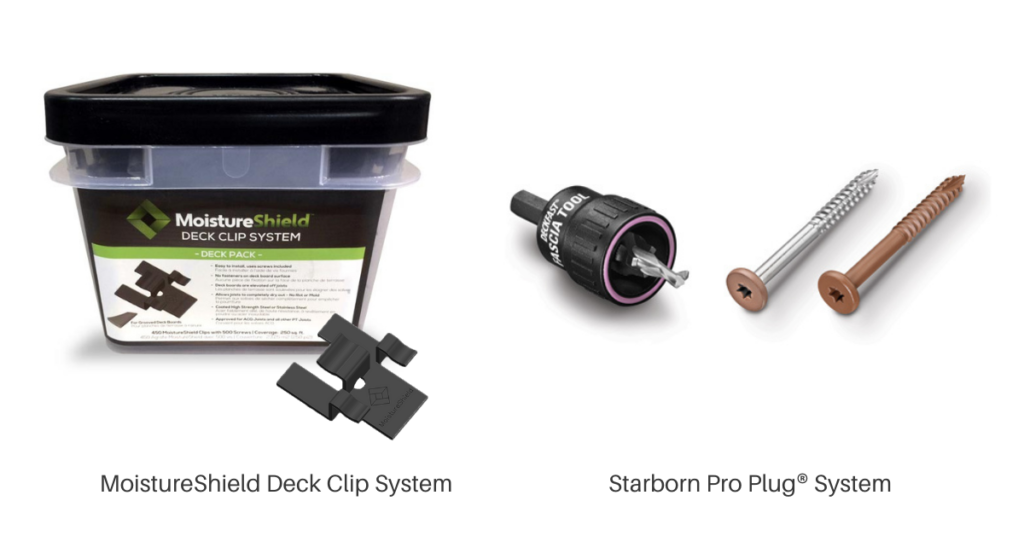 * * *
Decks create welcoming spaces where you can relax and entertain in the sunshine or under the stars. Adding a new deck is a great way for homeowners to improve their outdoor space. However, like any major home renovation, decking materials vary in looks and versatility.