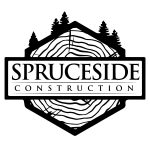 This week we have the pleasure of featuring Braydon Robertson, from Spruceside Construction. Braydon's "career" started with a small lawn care business at the age of 10 where he would cut lawns after school -mostly cutting his teachers and neighbours lawns. That business blossomed into something that was substantial enough to keep him busy through his high school years. "Slowly I started taking on decks, fences, and small flooring and renovation jobs." Here's his story.

CanWel: What is the history of your company?
Braydon Robertson: I've been around construction ever since I can remember. It wasn't my first career choice but it is my passion. I went to college for Firefighting in Sarnia for three years. After school and some adventures, I got into framing homes, from there I started working with a small home builder in Niagara that allowed me to see the ins and outs, and the do's and don'ts of business, relationships and building. In 2014, my wife and I (girlfriend at the time) decided it was time for us to venture out on our own. We originally targeted decks and fences and we've grown into full blown home renovations including interior and exterior projects from start to finish. What originally started as myself on the tools and my wife (Elyse) in the office taking care of the important things. Since then, we have grown to four full time employees plus myself and Elyse. We service Niagara and surrounding areas.
What services do you offer?
Elyse and I both have a keen eye for design so we're fortunate to steer clients in the right direction but we do coordinate with independent designers. just depends on the project and budget.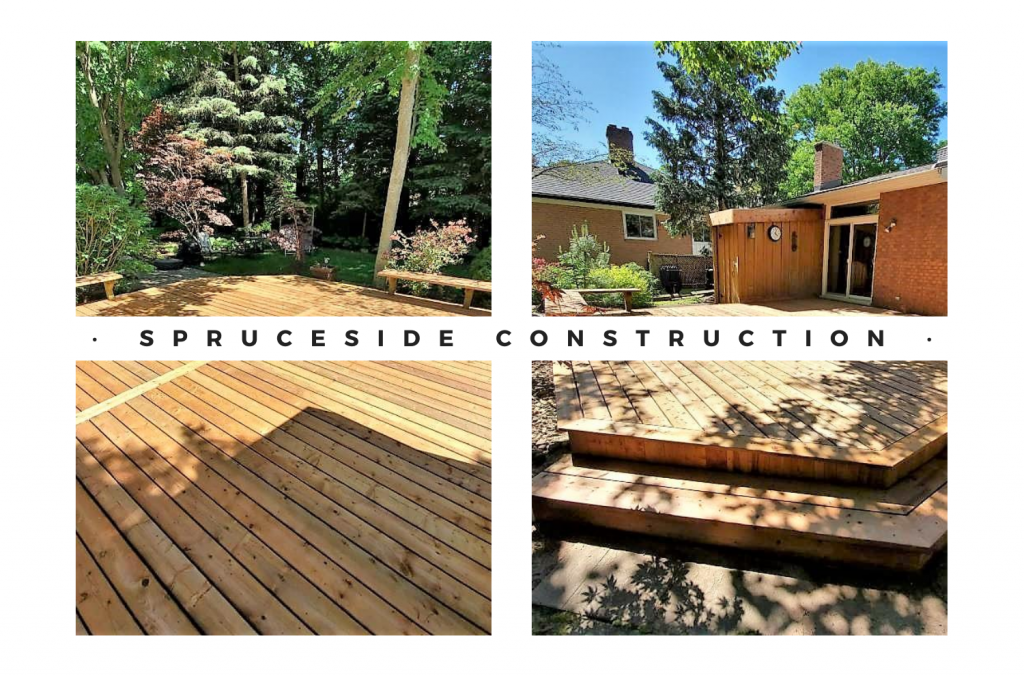 Can you tell us about one of your favourite projects and why?
This is tough, every job has its ups and downs. As we develop and grow as a company our projects seem to get more exciting and extensive. My favourite project still has to be our own cottage build that we built over two years. The property is 3.5 hours from home in the Kawarthas on Stoney Lake. So for us to take on a total demolition and rebuild project was a bit nuts. It was an adventurous weekend project that truly had blood sweat and tears invested into it. It was all hands on deck with this one. Any friends or family that were willing to help were also taking the hike up north with us every weekend for two years. We took an old rotting cottage and turned it into a beautiful modern lake house.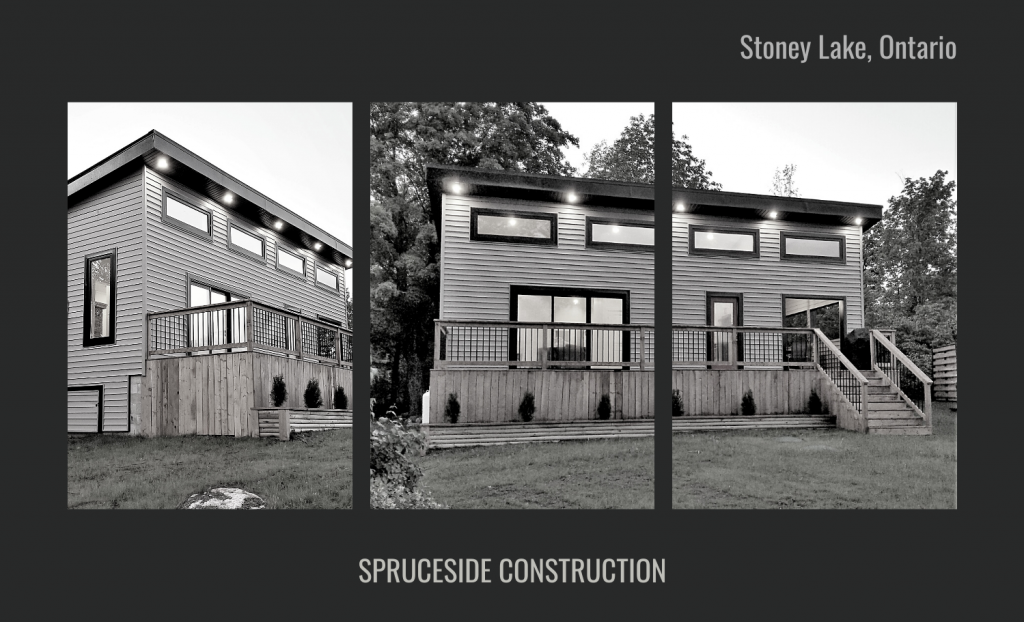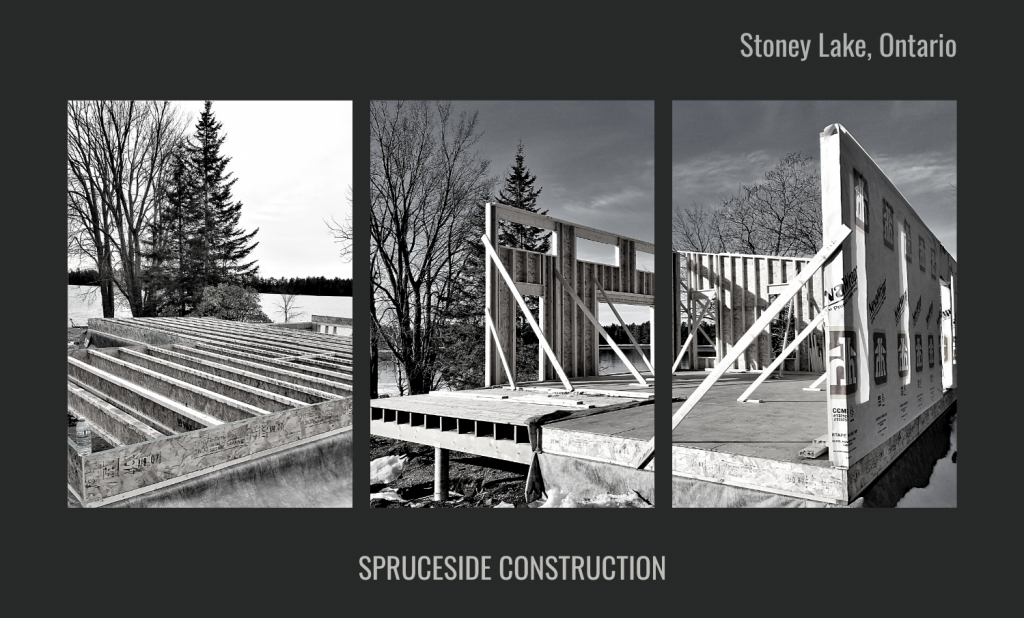 Why do you work with . . .?
Decks: We work with MicroPro® Sienna Treated Wood on most of our decks because it's proven to hold up the best against our climate. We've rarely had any call backs for lumber defects.

We also enjoy wrapping all our exterior projects with NovaWrap™ Aspire™ Building Wrap and Dupont STYROFOAM™ Brand XPS Insulation.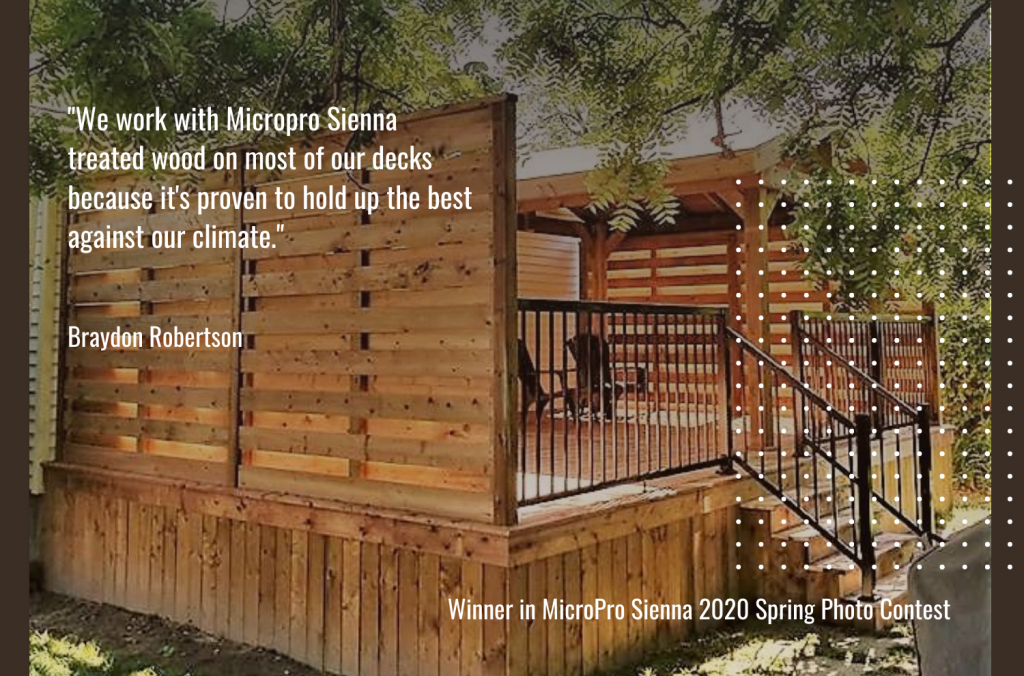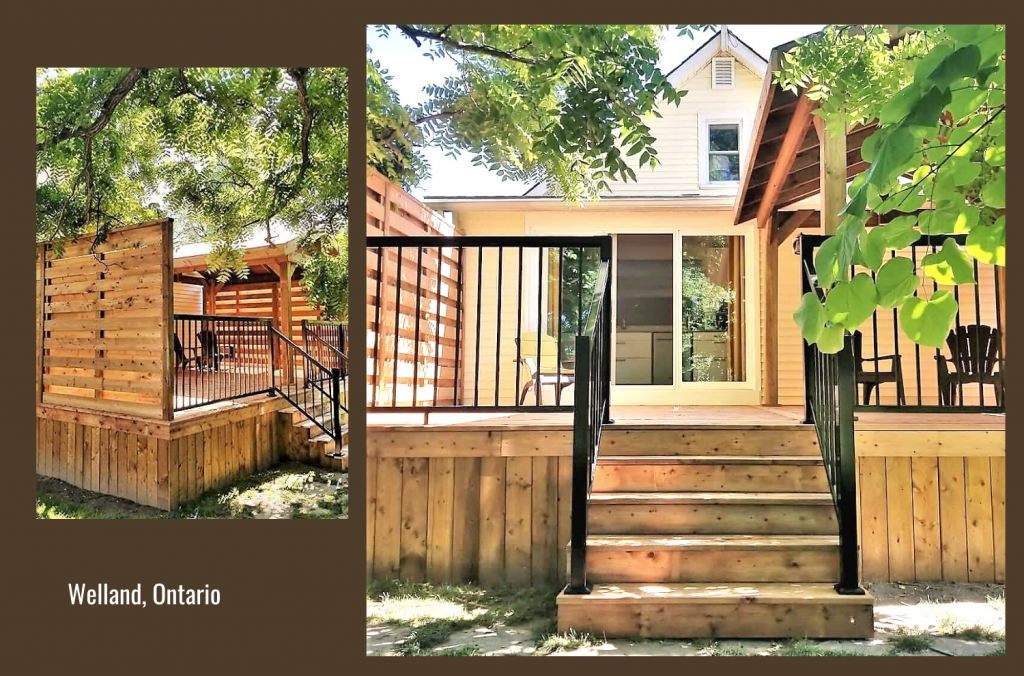 How do you approach each project?
We certainly have a lot of input in what our clients use in their renovations. We will only install a product that we are comfortable with and we know will stand up. Some clients are comfortable with picking their own products but we do offer to accompany them while making purchases to make sure it will work best for all of us.
What trends do you see in the future for your industry?
Due to Covid19 I believe people will be investing in their backyards more. New decks, gardens, vegetable gardens, pools and fire pits; all these jobs excite me. Staying home more will create the want for better entertainment spaces to have friends over in their own space.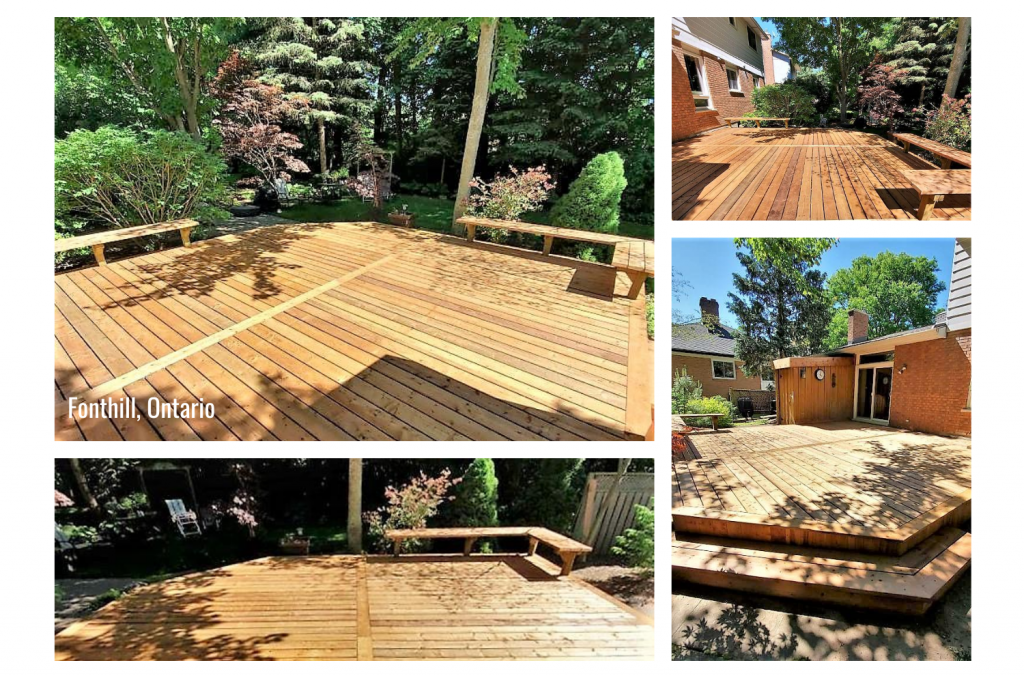 Is there a product you really want to try?
I'd really like to try some HardiePanel® Vertical Siding exterior wall panels for some of the upcoming modern builds. I think that and Century Aluminum Railings would be a great match to make these projects POP.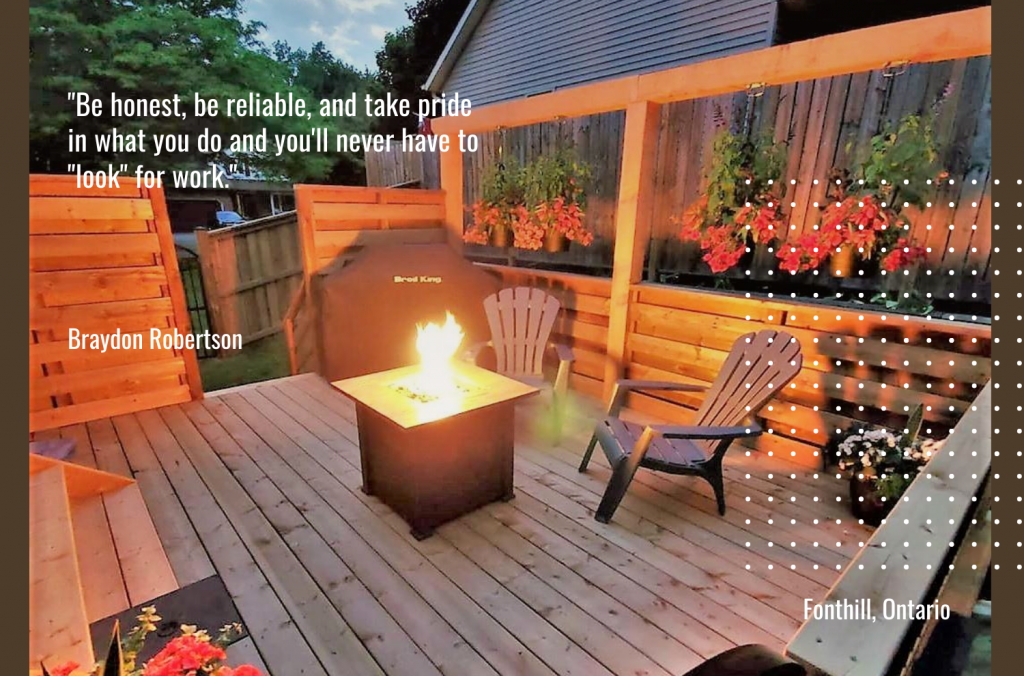 How do you find out about new products?
We find a lot of new products through social media and research for each new project.
Contractors often receive swag from manufacturers and suppliers. What's your favourite swag?
Hats, T-shirts, and travel mugs are always a hit with the guys
What's the best advice you've ever received?
"Best advice is tough; I've received a lot of good advice over the years but being completely transparent with our clients has been a large contributor to our success."
What social media channels do you use?
Instagram: spruceside_construction
facebook: Spruceside Construction
***
CanWel would like to thank Braydon Robertson for taking the time to share his projects and insights with us. In the meantime, stayed tuned for our next Contractor's Corner. Follow us on social to find out when our next feature will be posted.
If you're a contractor and want to be featured in an upcoming Contractor's Corner blog post, message us and we'll send you the details. If you'd like to share your photos of your latest project with us on Instagram, tag us @canwelbuildingmaterials with #canwelpros.