Engineered Plywood and Western Canadian Softwood Siding – Part 3
In the third and last installment of a three-part series on siding, we explore engineered plywood siding and a western Canadain softwood siding. The following options are suggestions to enhance the beauty and durability of your home.
Cape Cod finished wood siding – the natural choice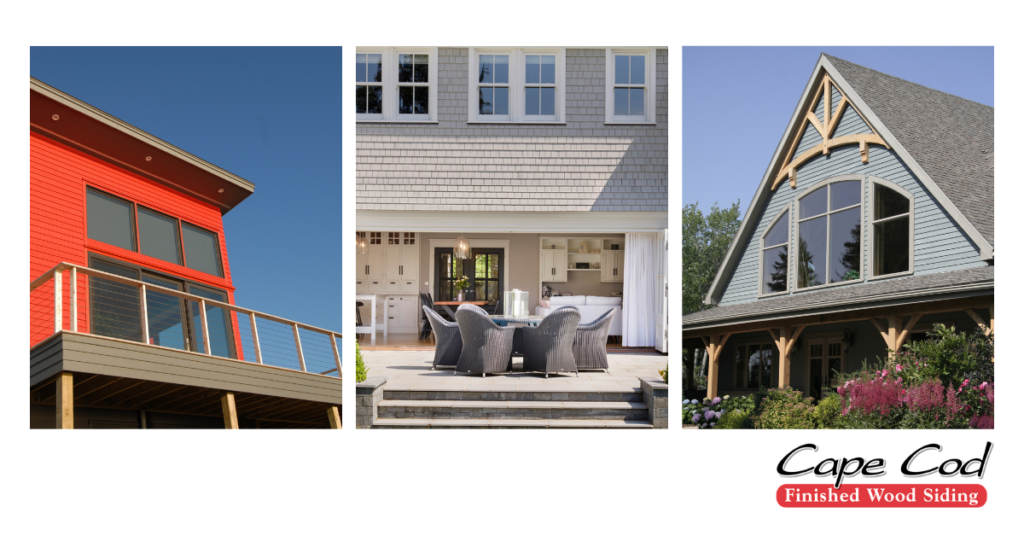 Cape Cod offers a wide range of siding options to complement your home's design, from the classic horizontal and traditional bevel to vertical board and batten or a sleek contemporary channel. Cape Cod gives you artistic freedom with siding and trim that will add unique architectural detail to your home.
Consistent high quality
Natural insulating properties
Resistance to scratches & dents
Fifteen-year warranty
An infinite choice of colors, including eight ready stock colours
No weather delays for installation
Embrace the classic look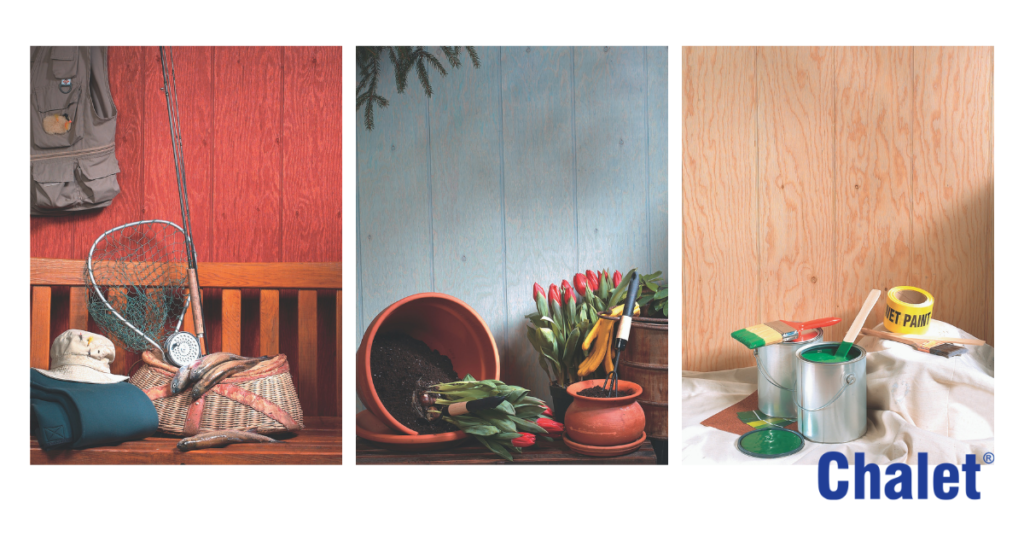 Chalet plywood combines classic design with easy installation. Constructed with phenolic glue to minimize warping, shrinking and checking which results in a durable siding panel fit for any home.
Manufactured using selected softwood face veneers
Textured face is grooved 8" O.C.
Factory primed with water based latex primer, to reduce ultra-violet ray damage prior to finishing, and provides a base for finish coat
Natural (un-primed) available in 3/8" and 5/8"
Fast and easy to install: reduces overall installation costs
Available in colours: Natural, Taupe, Cedartone, Redwood
Available in lifts of 40
Complete the look with siding accessories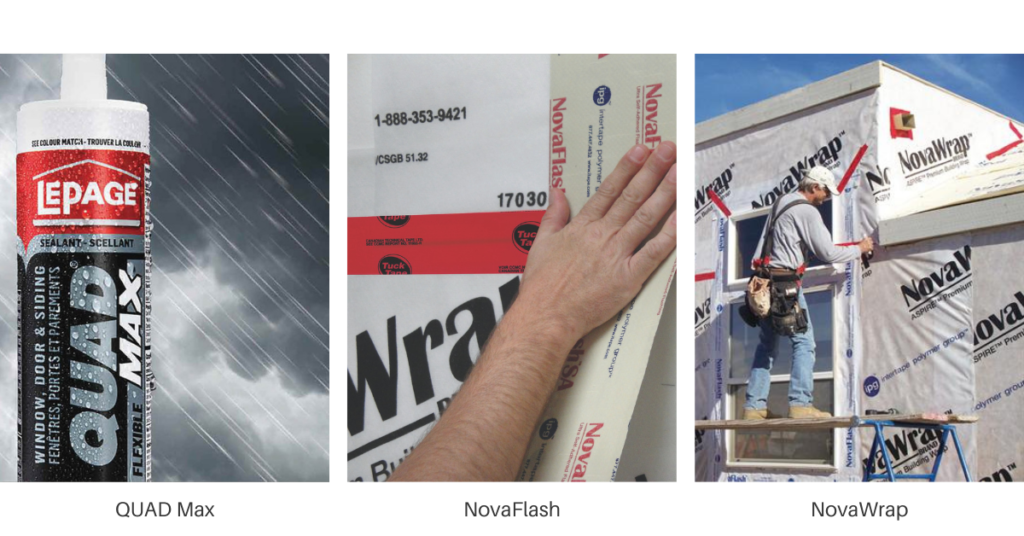 * * *
Over the years, we have developed an expertise and a passion for siding. We hope these suggestions will help you in your process to bring your dream build or renovation to life.