Siding & trim: bringing you siding solutions
A three-part series
Siding and interior paneling solutions allow you to bring your project to life, making it stand out both for its aesthetics and durability. Find the perfect style option for you!
Fibre cement siding and accesories – Part 1
In the first of a three-part series, we take a deep dive into the different fibre cement options and types of siding to explore siding styles and materials. Installing new siding can give your home an immediate makeover.
The power of possibilities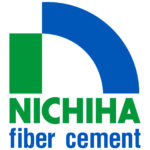 Stock Illumination Wall Panels now ready to ship
Illumination brings a building's design to life with a smooth, satin finish in vibrant colors. Its contemporary aesthetic is matched by the product's durability—it's resistant to pests, rot and warping and maintains its top-tier performance even in harsh weather climates. The thoughtfully-engineered clip system makes installation simple and efficient, and the built-in rainscreen prevents moisture from breaching the building's interior.

Stock Illumination comes in 10 colors—Fog, Graphite, Nickel, Raven, Lava, Scarlet, Russet, Bay Blue, Warm White and Cotton. All colours are stocked and ready to ship!

Learn more

Maximum durability, modern aesthetics


Exterior: balcony, deck, wall siding
Interior: floor, wall and ceiling, garage, wine cellar, heat screen
High-quality, finished panels, unique and versatile
Finex panels can be formed into tiles or strips to fit any space
Finex Fiber Cement Panels can be installed in contact with ground and below grade
Lifetime warranty
Finex Fiber Cement Panels are resistant to:
Heat and fire
Mould and rot
Water
Corrosion
UV rays
Freeze / thaw
Impact
Decay
Acid and chemicals
Beautiful design with high performance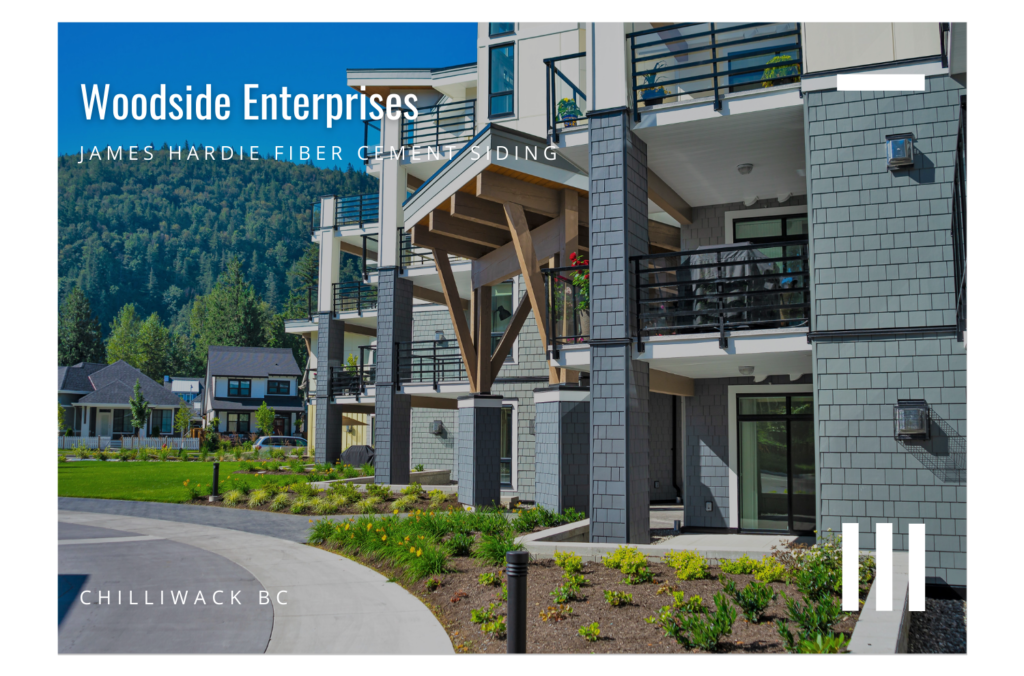 PROJECT: The Boardwalk River's Edge, Chilliwack BC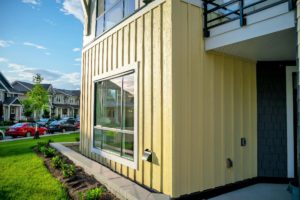 Curious? Read on: Woodside Enterprises featured on Contractor's Corner
Engineered to specific climate requirements
Available in primed, 18 stocked colours and a selection of 700 special order colours
Approved for fire rated construction
30 year non-prorated coverage on substrate; 15 years on finish
Impervious to termites and other pests
The straightforward solution to your fibre cement siding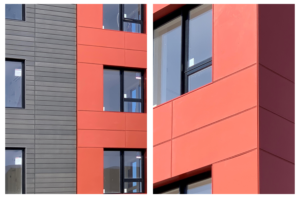 Light Trim Siding Solutions specializes in high quality fibre cement products to enhance the quality of your home's siding. Created to perfectly gloss match James Hardie products.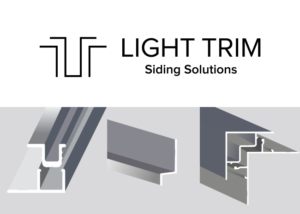 Learn more

Two-toned finish on James Hardie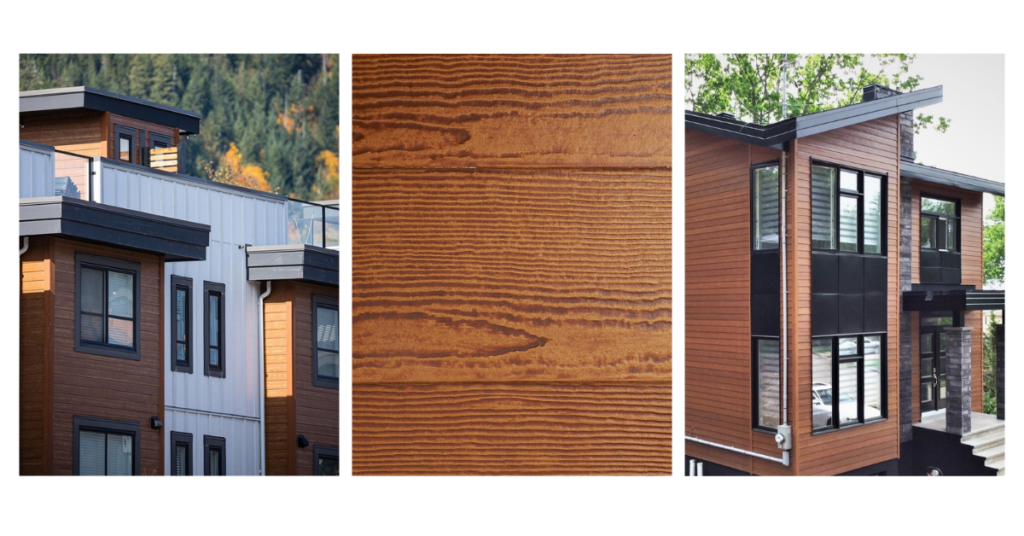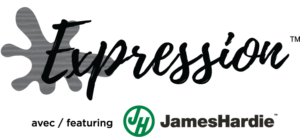 Get the rich colour tones of real wood with the durability of James Hardie siding using an advanced coating system CanWel offers.

Complete the look with siding accessories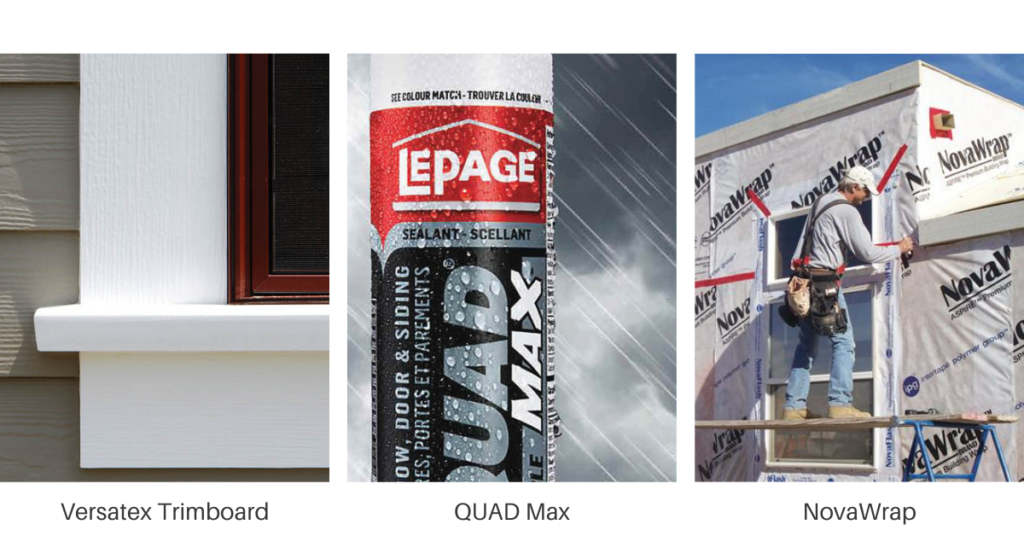 * * *
Over the years, we have developed an expertise and a passion for siding. We hope these suggestions will help you in your process to bring your dream build or renovation to life. Stay tuned for Part 2 of our 3-part siding series.